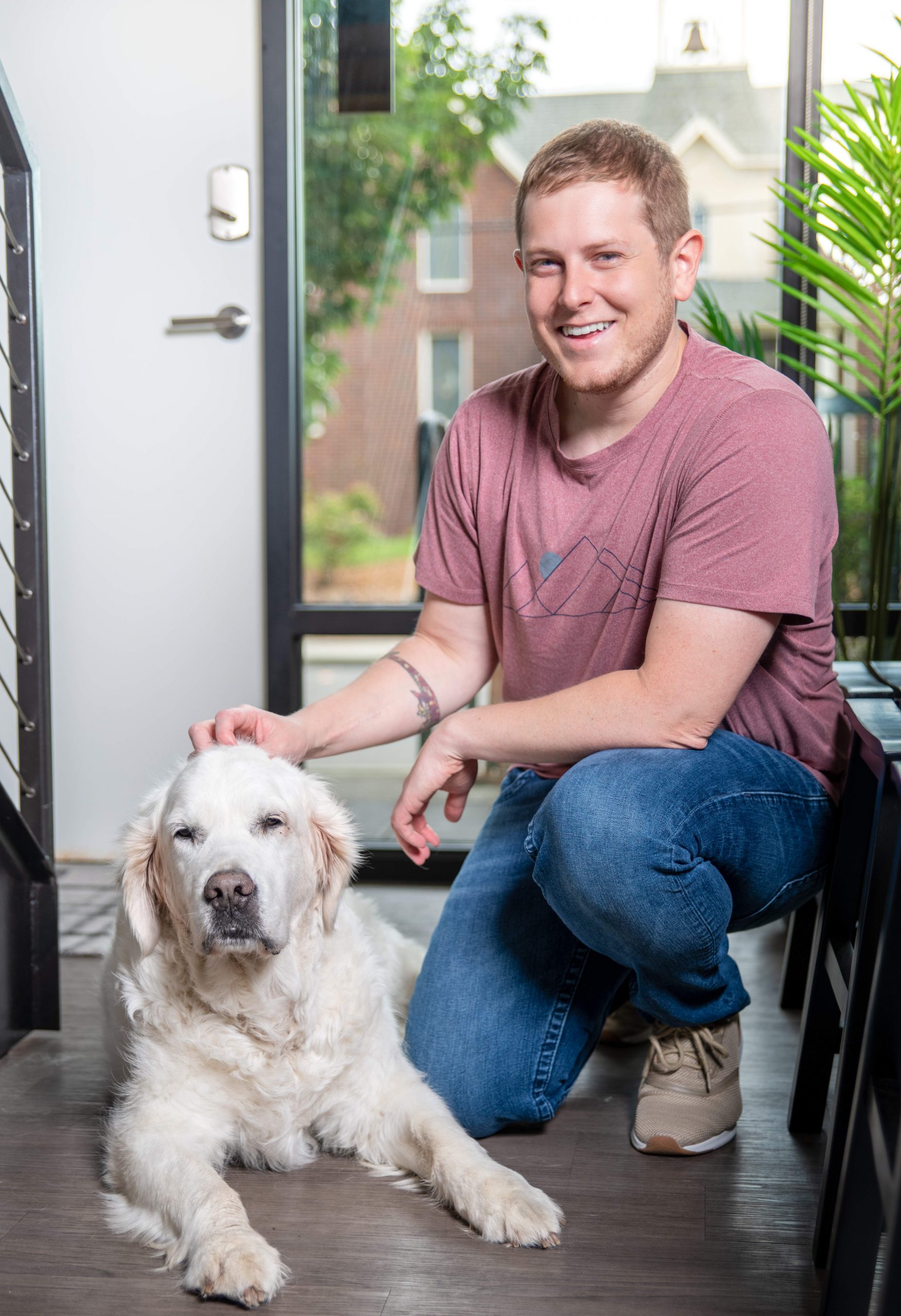 I've been interested in nutrition since I was a young teen. Now, I'm a Registered Dietitian with a master's degree in nutrition from Bastyr University, Kenmore, Washington. Before that I was a Certified Nutrition Consultant from Bauman College for Holistic Nutrition in Boulder, Colorado.
Our eating habits influence our health outcomes. But unfortunately, nutrition knowledge isn't common knowledge. Throw nutrition myths into the mix, and it's impossible to make effective dietary choices. So it's my goal as a dietitian to spread nutrition knowledge to motivated people so they can convert habits into mindful choices.
I'm your nutritionist, your dietitian. You share your health goals, and I share the information you need to reach those goals. There's no room for judgment in this process. When you run into barriers, we navigate around them together or find another path. You may even re-evaluate and re-prioritize your goals following new information, and that's ok too. No matter what happens, the direction you take is your decision.
My education has been clinically focused and includes counseling skills, behavior change theory, and supplements use & safety. In addition to my education, I've spent over 1200 hours interning with dietitians, counseling individuals, and working in long-term care facilities. Now I get to bring this expertise to you. I also have a special interest in western herbal medicine, completing clinical herbalist training focused on individualized formula design.
I'm a member of the Academy of Nutrition and Dietetics and the National Association of Nutrition Professionals. I've volunteered with the Greater Seattle Dietetics Association and the Lifelong kitchen, providing meals to those with chronic diseases like HIV/Aids.
Plus, I have experience with group education and building nutrition courses for the everyday person.
I am passionate about nutrition science and translating that into healthy lifestyle choices. With this knowledge, we can identify and address the root causes of our health concerns.
Education:
Master of Science in Nutrition
& Dietetics – M.S.N./DPD
Bastyr University, Kenmore, WA
Advanced Herbalism
Colorado School of Clinical
Herbalism, Boulder, CO
Nutrition Consultant
Bauman College for Holistic
Nutrition, Boulder, CO
Bachelor of Arts – B.A.
Anthropology
University of Kansas, Lawrence, KS
Bachelor of Science – B.S.B.
Business Management
University of Kansas, Lawrence, KS
Certifications:
Licensed and Registered Dietitian – Commission on Dietetic Registration
Foundations in Narrative Health Coaching – Teleosts Institute
Certified Clinical Herbalist – Colorado School of Clinical Herbalism
Professional Membership:
Academy of Nutrition and Dietetics
National Association of Nutrition Professionals
American Herbalist Guild